Any experienced businessperson will tell you that managing change within an organization is hard work. It becomes even more difficult when the change you're trying to achieve involves all-new programs or technologies. In times like these, leaders often seek out proven frameworks or models they can adopt and customize to drive the success of their initiative.
If you're a mid-sized company looking to deploy Robotic Process Automation (RPA), R-Path Automation's Quick Start Methodology is exactly that! This five-step approach ensures that you achieve both solid results in the near-term and are positioned to reap the benefits of automation technology going forward.
Part 1 of this two-part series outlined the first two steps and how they're necessary to establish the foundation for a robust automation program. This second part will walk you through steps three, four, and five and describe how to deliver value quickly to your business and build an automation capability that can be leveraged throughout your organization.
Step 3: Conduct a Pilot Project & Create a Roadmap
Now that you and your fellow leaders have a shared vision for how automation fits into your organization, how it will work, and where you will begin, it's time to deliver results! In this stage, you'll get hands-on experience with the technology and test your assumptions and expectations.
Pick the Right Project

– The success of your RPA pilot project depends on

picking the right project

: something that is representative but neither too complicated nor too simple. It's also important to pick a project that will help you build credibility and excitement throughout the organization, so avoid automation projects that could become "political."

Document the As-Is Process

– The focus here is to understand how the selected task or process runs in its current state. By clearly and thoroughly documenting this, you can not only design a better automated solution, but you can also more accurately measure the results of that solution.

Determine Metrics and Success Criteria

– Once the pilot project is identified and understood, you should determine the relevant metrics for the as-is process and the

success criteria

for the automation. What does the success of this first project look like for your business? The work you did back in the first step should help you answer this question.

Implement Pilot Project & Assess Results

– This is where the rubber hits the road; it's time to implement your first RPA project! After developing and launching the pilot, assess the results and share your key learnings with stakeholders, including the team(s) most affected by the automation.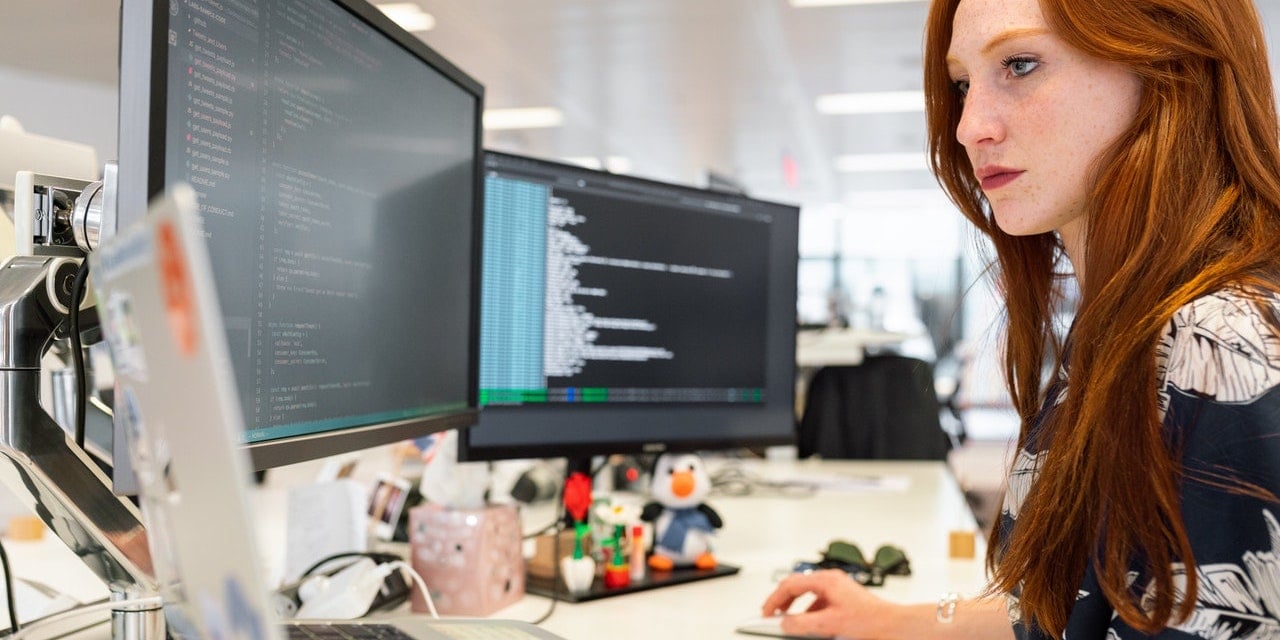 Step 4: Expand the Development Effort and Roadmap
At this point in the Quick Start Methodology, you've invested four to eight weeks of time to vet RPA and understand its potential for your business. Assuming, of course, that the value is clear and aligns with your goals and objectives, it's time to take advantage of your early success and the momentum you have built up.
Establish Automation Project Cadence

– Meet with stakeholders to determine the expected frequency of freshly automated tasks and processes. (At R-Path Automation, we typically deliver on new projects every two to four weeks.) Establishing this rhythm helps to sustain the excitement and momentum from the pilot project.

Evaluate Every New Project

– The points outlined in the third stage do not apply solely to the pilot project. Each subsequent automation should also start with an initial assessment and process documentation, include success criteria, and be subjected to a post-launch retrospective.

Keep a Prioritized Backlog

– Remember the value chain maps you created in the second step? The list of projects you created before identifying your pilot project now serves as an initial

roadmap for your next RPA projects

. The list of potential projects will expand as other departments join in, so it's important to establish a process for systematically prioritizing and executing projects that will make the most impact.
Step 5: Conduct Quarterly Review Meetings
Now that your RPA development program is fully functional, it's time to put mechanisms in place to monitor its ongoing progress and cumulative benefit to the organization. The Quick Start Methodology includes quarterly executive review meetings to give stakeholders a designated time to complete the following:
Review the KPI Dashboard

– While key performance indicators (KPIs) differ between companies, most dashboards are likely to include common measures like time spent on a given task before and after automation, process costs before and after automation, actual total costs, total automation projects completed, etc. Whatever KPIs are important for your organization, the dashboard should showcase them to demonstrate the overall impact automation has had on the business.

Make Continuous Optimization Decisions

– Using the dashboard, these meetings are the right time to make optimization decisions regarding bot resources, development team resources, spend, etc. to ensure you remain on track to achieve your strategic objectives. As your RPA program matures, you will also want to consider

investing in a Center of Excellence (CoE)

to develop governance guidelines and best practices to ensure the program runs smoothly in the months and years ahead.
Ready to Embark on the Path to Automation?
At R-Path Automation, we make digital transformation accessible to mid-sized companies. Contact us today to learn more about how the Quick Start Methodology can be implemented for your business and make your RPA program a success!